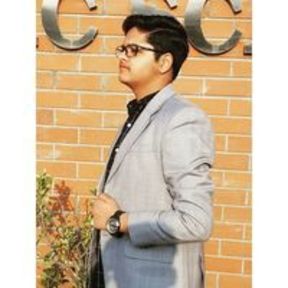 Hi, I'm Anirudh, from India. I'm studying Computer Science(Software Engineering) at Carleton University.
I work at the McDonald's on Bank and 5th.
I love meeting new people. I don't drink, smoke, or do drugs. I'm a clean and well-behaved guy and can assure you that I won't be a problem for anyone.
Hope to see you soon.
No rooms