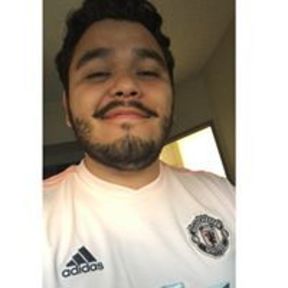 I'm a Mexican recent post-graduate from Algonquin College.
Looking for a short-term stay.
I've been living in Ottawa for almost 3 years.
I'm employed by Kettlemans Bagels @ their Trainyards location.
This will be my third Ottawa/Gatineau residence and I was a tenant for almost a year and a half in my previous one.
I like to cook, I like to watch and practice sports and I'm a really clean and quiet roommate.
No rooms