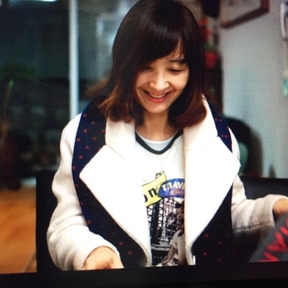 Hello! I'm Lucy Choi from South Korea.
I'm going to learn about International Cuisine at the Le Cordon Bleu in October. I've been working in the IT industry as a computer programmer for the past 20 years. I've loved programming, but I haven't had much time to travel around the world. For this reason, I decided to go to a culinary school. I want to have a chance to learn something new and travel around the world before it's too late. In this journey, food is a great gateway to learning other cultures.
I am a clean and caring person and I love meeting new people and experiencing a variety of different cultures. I like inline skating, taking photos and listening to music and I really get along with other people. I hope everything that I will have in Canada will be a good experience for me.
No rooms