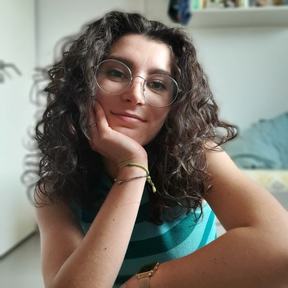 Hello, I'm Leïa. I'm french and in september, I'm doing an exchange year at the Université du Québec en Outaouais.
I love meeting new people from around the world and learn about new cultures.
I'm a fan of rugby and I like working out. I'm serious about my studies but at the same time I like going out so I try to combine the two.
No rooms